Bug #1906
Playername in XDF above playermodel not visible
| | | | |
| --- | --- | --- | --- |
| Status: | New | Start date: | 02/17/2014 |
| Priority: | Normal | Due date: | |
| Assignee: | - | % Done: | 0% |
| Category: | - | | |
| Target version: | - | | |
---
Description
In the latest autobuild version the player names above the player models isn.t visible when when playing.
When in spectator modus the player names are visible.
This effect dosn.t appear on 0.7.0 release version.
Here when in spec modus: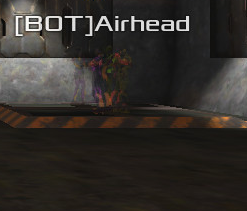 Here when in match: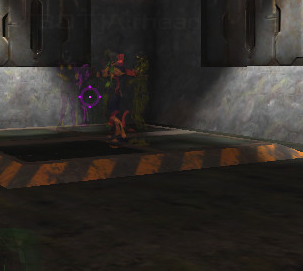 Maybe a effect because player models in Xonotic Defrag are semi-translucent?
GreetZ Su